École Parkdale School is an Earth Award School !!!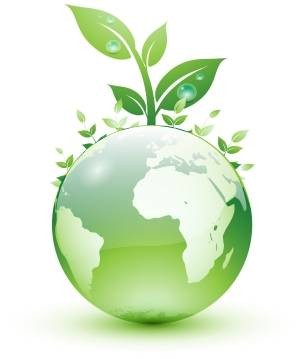 By completing in excess of 1000 environmental projects we are very proud to be recognized as an Earth School.
The GREEN Schools program encourages students to be environmentally responsible and to take personal action at school and with their families. Classes undertake projects to communicate about or to enhance the environment. Classes then log their project results and report them to SEEDS. By keeping records of their achievements, schools gradually work towards 100 projects to become recognized as an environmental Green School. Some schools go on to achieve Jade status (250), Emerald status (500) and ultimately Earth School with 1,000 completed projects. There are 261 Earth Schools in Canada.

Over 563,650 projects have been completed under this program at more than 8,000 Canadian elementary schools.
For more information, please visit http://www.seedsfoundation.ca